Lake Bridgeport
Looking for a great lake for boating, water skiing, wakeboarding and fishing?
Lake Bridgeport in north central Texas has plenty of lake activities for everyone. You can enjoy boating, water skiing, jet skiing, fishing, wakeboarding and swimming on Lake Bridgeport. The lake has boat launching ramps, boat rentals, marinas, picnic and camping areas, cabin rentals, and other lake services.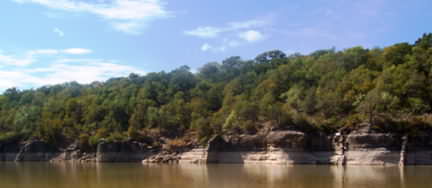 Within a few miles of Lake Bridgeport you can find two golf courses, tennis courts, baseball fields, two city parks, a city swimming pool and a multi-use recreational complex. Lake Bridgeport is also home to Sid Richardson Boy Scout Ranch, Methodist Conference Center, Runaway Bay and Wise County Park.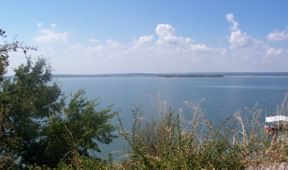 Lake Bridgeport is only 1 hour from the DFW Airport; only 40 miles from Fort Worth, Denton and the Motor Speedway; 70 miles from Dallas and 75 miles from Wichita Falls. It is on the West Fork Trinity River in Jack and Wise counties, off US Highway 380 about four miles west of Bridgeport.

Lake Bridgeport has several local towns where you can enjoy dining, shopping and sightseeing. Some of the towns are: Bridgeport, Decatur, Vineyard, Wizard Wells, Chico, Balsora, Willow Point and Paradise.
Fishing on Lake Bridgeport
According to Texas Parks and Wildlife, fishing is excellent for white bass, hybrid bass and crappy. Fishing is good for largemouth bass, smallmouth bass, catfish and sunfish.
Vacation Rentals
Lake Houses, Cabins For Rent
and RV Spaces are needed.
Our viewers are looking for vacation rentals on Lake Palestine. If you have aacation rental, we can bring you renters.
Planning on bringing your boat to the Highland Lakes?

Clean, Drain and Dry your boat to prevent the spread of zebra mussels and other invasive species.

For information on this Website

Copyright © Highland Lakes Web Pages, LLC