Lake Tawakoni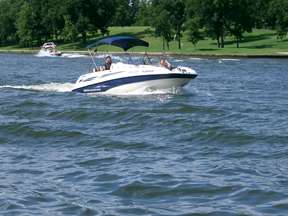 Want to go boating and fishing?
Lake Tawakoni is a popular boating and fishing lake about an hour's drive east of Dallas and 7 miles east of Quinlan, Texas. Lake Tawakoni has 36,700 acres of surface area and approximately 200 miles of shore line which offers a lot in recreational activities. It has become a popular lake for swimming, boating, waterskiing, jet skiing, fishing, picnicking, duck hunting, and more. It is also a good lake for summer lake homes along the shore.
Lake Tawakoni is known as the "Catfish Capital of Texas", but good to great fishing also includes striped bass, white bass, large-mouth bass, hybrid bass, sandbass and crappie. The average hybrid on Tawakoni weighs about 7 to 8 pounds. Lake Tawakoni's record for striper bass is 22.5 lbs., caught in 2004 by Tim Austin.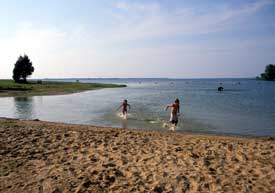 Lake Tawakoni State Park
Lake Tawakoni State Park is a 376 acre park with 5.2 miles of shoreline. The park offers boating, fishing, hiking trails, sandy beaches, boat docks, picknicking, and viewing of wildlife and fauna. It has three nature trails with beautiful views of Lake Tawakoni. It has open areas and deep woods. For more information - click here.
Lake Tawakoni is located in three Texas counties: Rains, Hunt and Van Zandt counties. Iron Bridge Dam, located in Van Zandt and Rains counties, is a rolled-earth embankment with an ungated concrete spillway. The total length of the dam, including the spillway, is approximately 5.5 miles long.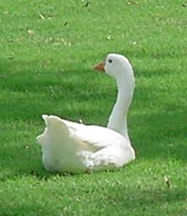 While you are in the Lake Tawakoni area, you may want to stop by Edgewood Heritage Park & Historic Village in Edgewood, Texas. The Village represents rural life in East Texas, circa 1900. It covers parts of 3 downtown city blocks in Edgewood and is owned and operated by the Edgewood Historical Society, Inc, a non-profit organization.
Lake Tawakoni Map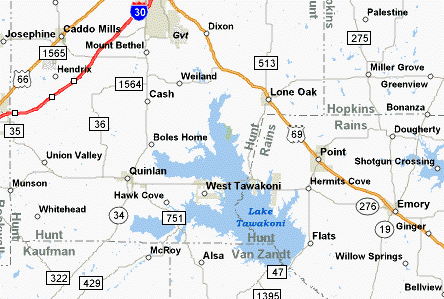 Vacation Rentals
Lake Houses, Cabins For Rent
and RV Spaces are needed.
Our viewers are looking for vacation rentals on Lake Tawakoni. If you have aacation rental, we can bring you renters.
Planning on bringing your boat to the Highland Lakes?

Clean, Drain and Dry your boat to prevent the spread of zebra mussels and other invasive species.

For information on this Website

Copyright © Highland Lakes Web Pages, LLC