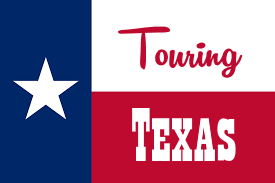 The Original Texas Tourist Guide - Since 1997 with over 60
Categories of Tourist Information. Celebrating Great Years!
Tourist shopping in Texas is a popular pastime for visitors. One-of-a-kind antiques, handcrafted gifts, collectibles, novelties, German clocks, clothing, jewelry, Texas memorabilia and more can only be found in our local shops.
Where to Shop in Texas?
Where can you find the best tourist shopping in Texas?
Start by exploring a few cities that are known for unique shopping excursions.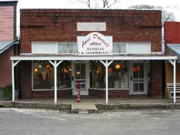 Fayetteville
Fayetteville has a treasure trove of beautiful antiques, glassware and pottery. You'll also find gifts, clothing and jewelry in the local shops. Fayetteville is located in the "heart of antique shopping" area.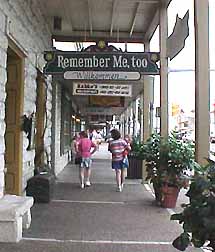 Fredericksburg
There's no doubt that you'll enjoy shopping in Fredericksburg. It's among the most visited shopping towns in Texas with over 100 shops for tourists. Plan on spending more than one day if you want to see everything. Luckily, there are plenty of nice hotels and B&Bs where you can spend the night. Keep reading to learn more about Fredericksburg shopping.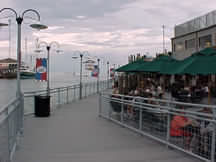 Kemah
The Kemah Boardwalk is a shopping experience you won't want to miss. The storefronts are located on a boardwalk along the bay where sailboats come and go as you shop and dine. Fredericksburg shopping.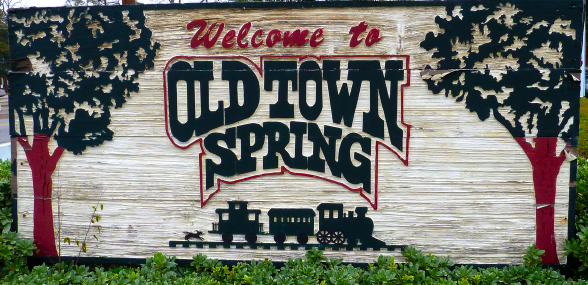 Old Town Spring
Old Town Spring is an historic town near Houston which has over 150 shops, restaurants, and art galleries for the tourists. This town is rumored to be known for being a robbery victim of Bonnie and Clyde. Though the bank building still has bullet holes from several robberies in the 1920s and 1930s.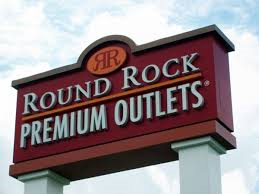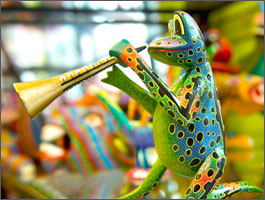 San Antonio Historic Market Square and El Mercado
Once a thriving hot spot for local produce, the Farmer's Market Plaza now houses unique locally owned shops and stalls offering a wide variety of products celebrating the cultural, artistic and ethnic influences of the Southwest and Mexico, from clothing to wood carvings to tasty local treats and candies.
Right across the plaza is El Mercado, once famously described as the largest Mexican market outside Mexico. Authentic Mexican curios and artifacts, hand-crafted leather goods and a diverse collection of cultural apparel. Pottery, glassware, Mexican artwork and Texas favorites… El Mercado has has it all.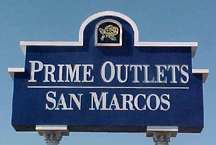 For information on this Website

Copyright © Highland Lakes Web Pages, LLC